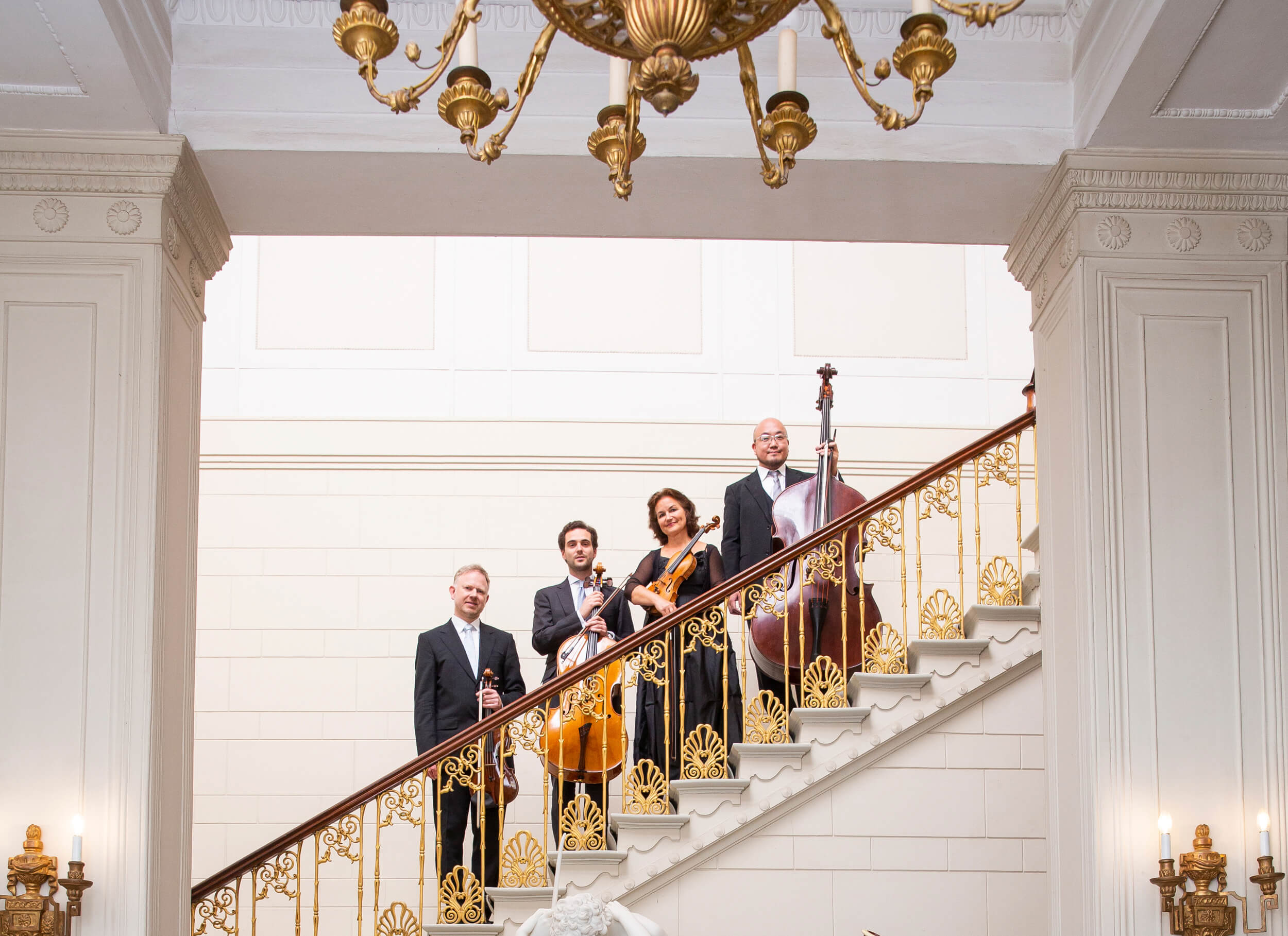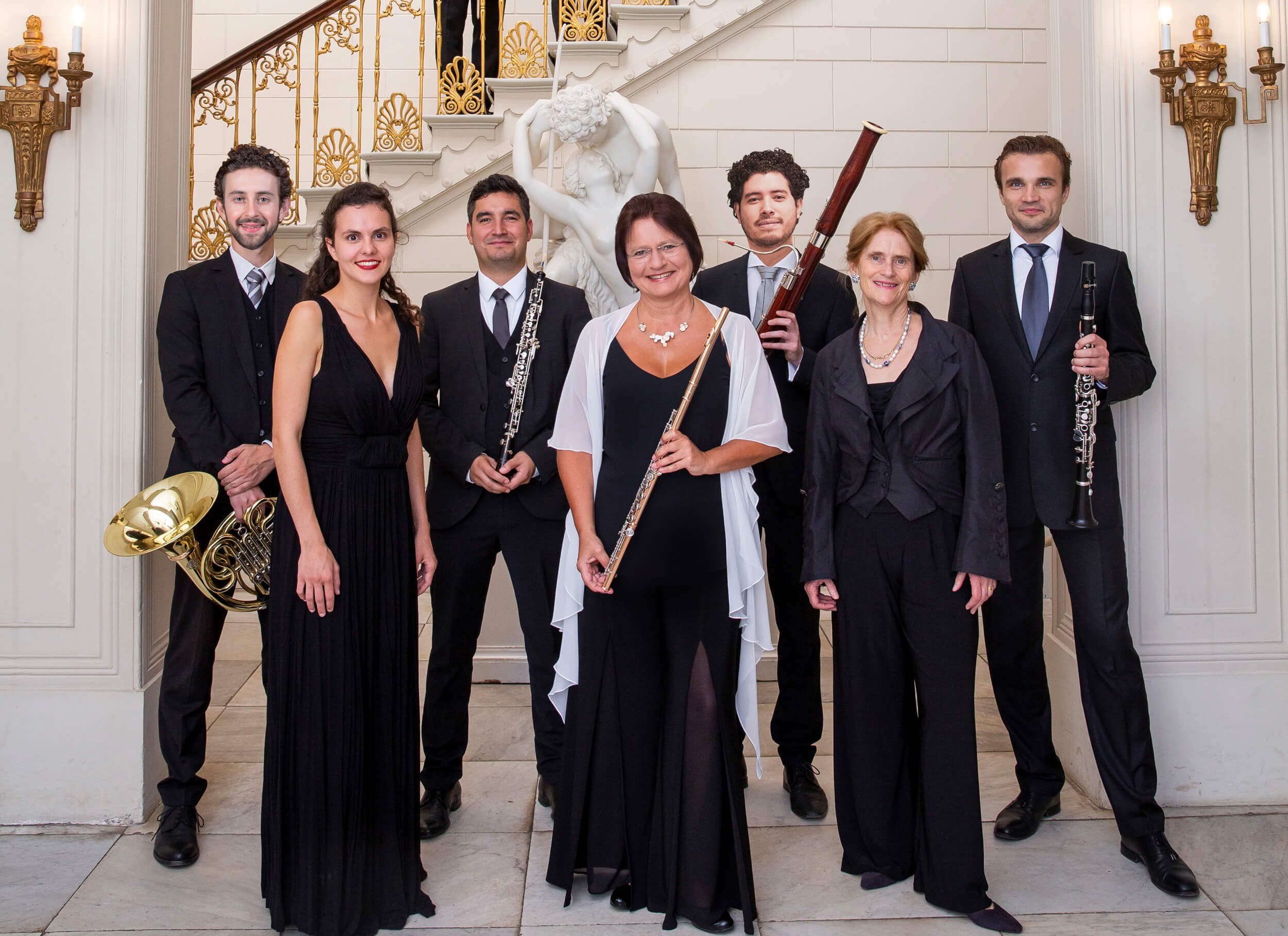 Wind, strings, harp, harpsichord and piano
Ensemble Obligat is a full chamber music ensemble featuring a very full range of sounds and colours, and performing with principals from acclaimed orchestras and music professors from the Hochschule für Musik und Theater Hamburg. It is known for its wide range of instruments, outstanding aesthetic quality and sophisticated programming – qualities which have enabled Ensemble Obligat to establish a unique reputation in the cultural scene over the past 25 years. It is the ensemble in residence of the OBLIGAT! Festival of Chamber Music in Hamburg.
Release by Genuin 1. 10. 2021
GRAND NONETTO
Album trailer
Release concerts "GRAND NONETTO"
At 19:00 on 9 and 10 October 2021
Museum of Hamburg History Inner Courtyard Holstenwall 24, 20355 Hamburg
OBLIGAT!
Festival of Chamber Music in Hamburg
Jenisch House | Altona Museum | Museum of Hamburg History
Current programme - OBLIGAT! - as PDF:
25 Jahre Ensemble Obligat Hamburg
NDR Kulturjournal
from 14.08.2020
NDR 90,3